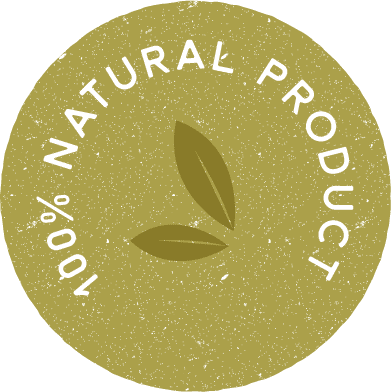 Rabbit Ears with hair are a delicious and healthy snack for dogs and cats.
Each rabbit ear is carefully selected and processed to ensure its freshness and maintain its nutritional integrity. The rabbit hair present in the ears not only adds an interesting texture, but also provides additional benefits for health, promoting cleanliness of the stomach and intestinal tract.
Rabbit hair is high in fiber, which helps maintain a healthy digestive system in dogs. In addition, the texture of the hair helps clean the teeth by acting as a kind of brush, removing plaque and tartar while your dog enjoys his snack.
This rabbit ears are an excellent choice for dogs and cats of all sizes, especially medium and large. They are especially recommended for those dogs who enjoy a good challenge while chewing, as rabbit hair gives them a longer lasting chewing experience.
Free of artificial additives, preservatives or processed ingredients, which guarantees a safe and nutritious option for your pet.
If you want ears with hair smaller, you can find lamb ears in our catalogue.
Make your pet enjoy in a more natural way
At BIMORDISCOS we offer you 100% healthy and natural snacks for your pet.

We know you have a partner to take care and love.
That's why these snacks are perfect for all kinds of dogs whether they are big or small, calm or crazier.
You'll see that they'll not be able to stop biting and licking these delicacies with an intense and pleasant smell for them.
Your dog will love to sniff and chew these snacks