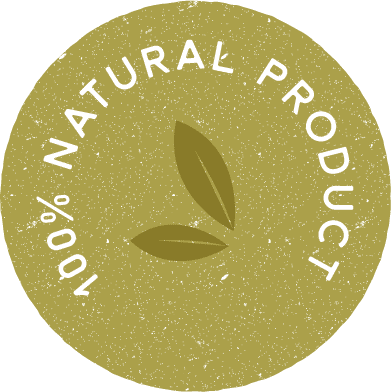 We take care of the environment
Toy from sustainable collection 🌿
This toy is subjected to an exhaustive quality and safety control.
All its edges are rounded to avoid injuries – NO SPLINTERS. Helps to eliminate SARRO and BAD BREATH
If you want to know the nutritional values of the products, you can find them on the detail page of each product.
The authentic BimorBox, but in this case adapted to large furry dogs. Recommended for pets over 20kg.
The content of this box is very varied, from 100% natural snacks to resistant and durable chewing toys, all of them adapted to the large size of your pet, extreme hardness.
This box contains:
– 1 Eternal Bone Chew Toy (Size L), extremely hard, considered the indestructible chew.
– 1 Bag of 100 grams of Natural Snacks BeefHead Skin, the most resistant snack.
– 1 Bag of 100 grams of Natural Snacks Camel Skin.
– 1 Bag of 3 units of Natural Snacks Beef Trachea, suitable to be filled with your furry's favorite food.
– 1 Buffalo Horn Chew Toy (Size M 261-350g), durable and fun.
ATTENTION: The content of this box does not represent a complete diet for your pet, in no case can it replace its usual diet.
It is recommended to keep the products inserted in their own bag and this one in the BimorBox in a cool, dry place and away from sources of light and heat.
Because it's a natural product, the pieces purchased may be different in shape from the  the images. Also, our products are based on weight, not size.
Make your pet enjoy in a more natural way
At BIMORDISCOS we have a wide variety of natural chews, such as deer antler, fallow deer, buffalo horn, olive wood, heather root and many more, with which we ensure maximum fun for your pet, because for us is our priority.
We have several sizes of each product to ensure a suitable size for each breed of animal.
Your dog will love to sniff and bite