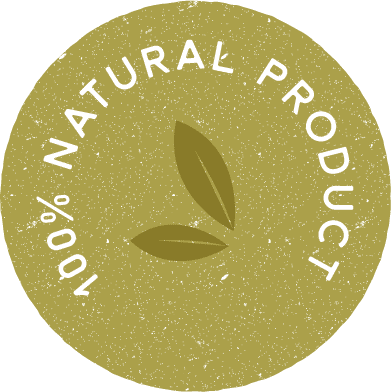 Our dehydrated wings are carefully prepared to preserve their natural flavor and nutrients. Through a gentle dehydration process, excess moisture is removed without the addition of harmful artificial preservatives or additives, ths ensuring maximum freshness and quality in every bite.
This wings are ideal for satisfying your doggy's chewing instincts, promoting good oral health. In addition, it is rich in lean proteins, essential for the development and maintenance of strong and healthy muscles.
Our dried chicken wings are suitable for both cats and dogs, making them a versatile option for multi-pet households.
The greatest quality of this snack is its ease of consumption, any dog, no matter how large or small, can eat it without any problem, in addition, chicken is characterized by its great palatability and easy digestion.
You can offer them as a treat during training, as an occasional treat, or even as a supplement to your daily diet.
Make your pet enjoy in a more natural way
At BIMORDISCOS we offer you 100% healthy and natural snacks for your pet.

We know you have a partner to take care and love.
That's why these snacks are perfect for all kinds of dogs whether they are big or small, calm or crazier.
You'll see that they'll not be able to stop biting and licking these delicacies with an intense and pleasant smell for them.
Your dog will love to sniff and chew these snacks