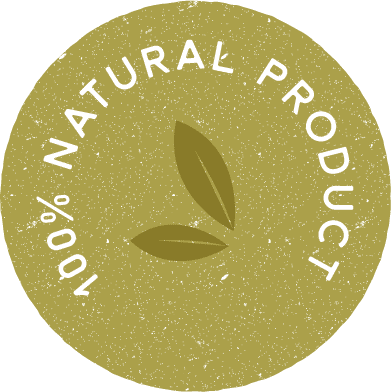 Dog and cat treats. Our "Sushi" for dogs and cats are rolls made only with high-quality salmon skin, carefully selected and dehydrated to preserve all its nutrients and natural flavors. This rolls provide a long-lasting and satisfying chewing experience, helping to keep teeth clean and gums healthy.
Main features:
A single natural ingredient: Salmon skin are made only with dehydrated salmon skin, without artificial additives or preservatives.
High in Protein: Each salmon skin roll is an excellent source of high-quality protein, essential for your dog's growth and muscle development.
Rich in Omega-3: Salmon is known to be rich in omega-3 fatty acids, which are beneficial for skin and coat health, as well as cardiovascular health for your dog.
Helps keep teeth clean: Chewing on these salmon skin rolls promotes the removal of plaque and tartar, contributing to your dog's oral health.
Ideal for dogs of all ages and sizes: Salmon Skin Rolls are suitable for puppies, adults, and senior dogs, no matter their breed or size.
Make your pet enjoy in a more natural way
At BIMORDISCOS we offer you 100% healthy and natural snacks for your pet.

We know you have a partner to take care and love.
That's why these snacks are perfect for all kinds of dogs whether they are big or small, calm or crazier.
You'll see that they'll not be able to stop biting and licking these delicacies with an intense and pleasant smell for them.
Your dog will love to sniff and chew these snacks